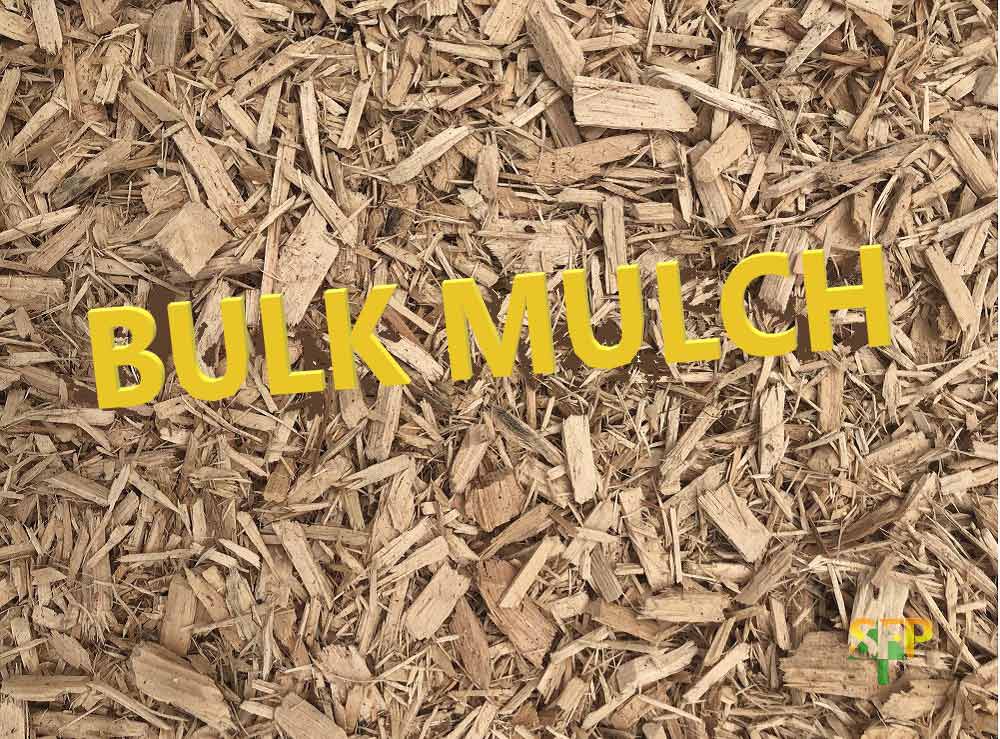 Bulk Mulch and Wood Chips For Sale
Southwest Forest Products is a commercial wood chip and mulch supplier for industries such as mulch companies, landscape supply companies and garden supply companies. All of our natural mulch material is sourced from our in-house operations. We do not use any green waste material in our wood mulch.
We offer our bulk mulch for sale in two different sizes: Minus: 1/4" or Medium: 3/8"-3/4"
Mulch companies and mulch suppliers. Do you need wood chips or bulk mulch delivered? No problem! We can have your wood chip mulch delivered wherever you need it! Buying bulk mulch by the truckload can improve your bottom line by providing you a lower mulch cost.
To receive a quote on our most current mulch prices or for more information about our wood chips and bulk mulch for sale, please contact our sales office today!
*Please note: We are a mulch wholesaler only. There are no retail sales available to the public at this location.