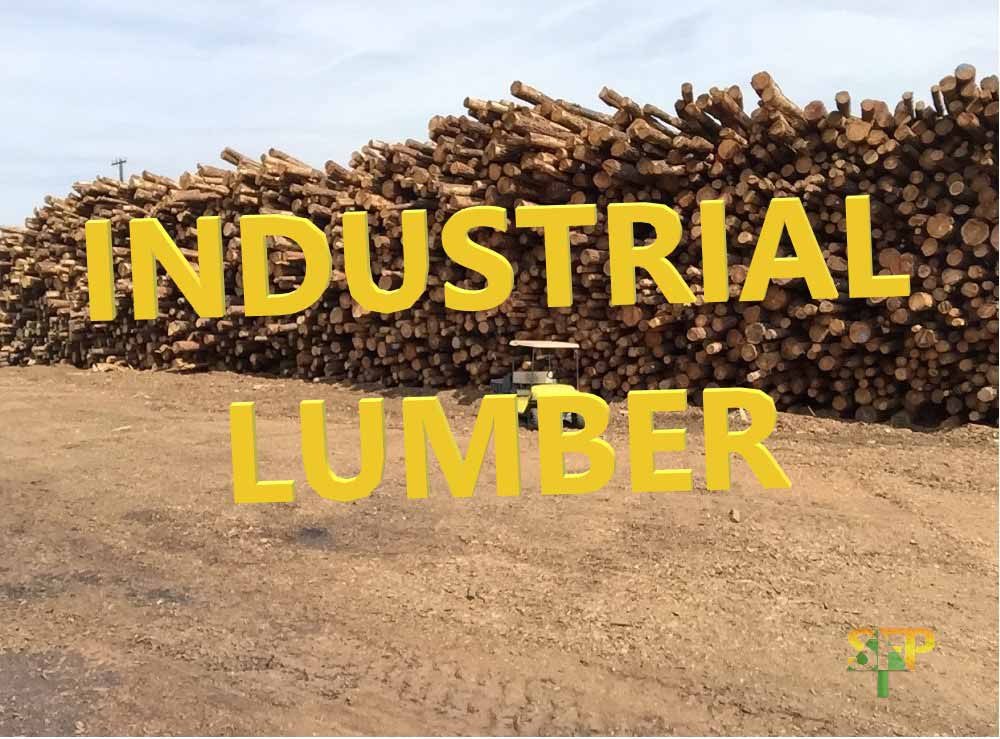 Industrial Lumber Sales and Supply
We are not only a pallet company, but an industrial timber company as well! If you are looking for Industrial timber and lumber products, we manufacture industrial lumber products such as industrial cut stock wood and pallet planks.
Are you a pallet manufacturer? We are a pallet cut stock supplier with an excellent inventory of pallet material for sale! We offer pre-cut pallet stock or you can provide us with your own custom dimensions and have your pallet wood cut to size.
We have pallet planks for sale that provide pallet makers an extremely cost effective and efficient pallet material solution.
Contact us today for more information about our pallet stock inventory and pallet stock prices. We are happy to help with any questions you may have about our industrial timber or pallet stock lumber for sale.